Specials
 At New England Hospitality we are committed to providing the Best Value for your stay.
This can include: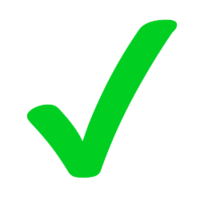 Seasonal Specials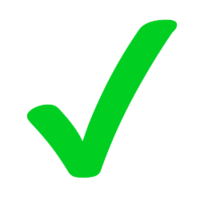 Free MealsSeasonal Specials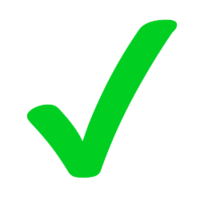 Free MealsFree Wifi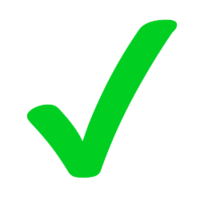 Members 15% DiscountFitness Center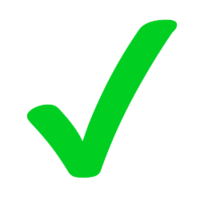 Late Checkout upon request
Use the business center featuring a print station and an Internet connected computer
Please check each location for their Specials as they may vary from property to property.
Our Commitment To Clean

Learn More
Adventure By Day. Comfort By Night.
Click Each Property to See Our Monthly Specials and Best Rates

A Great Time!

"We had a great time at the Razor fest 2017. Royalty Inn was very accommodating for this huge event. Thank you."
Brad Fortin – Barton VT
Beautiful Place!

"Beautiful place, great staff, I would recommend this place to anyone who has a love for the mountains!."
Shayna Joyce
A Great Time!

"I left my car in the lot and didn't have to use it again until I was leaving for home! We walked to lovely restaurants and shops""
Linda
Very Well Kept

"The suite was very well kept. Nice furnishings. And a well setup kitchenette."
Daniel


107 US Route 1
Freeport, Maine
04032-7002

1777 Washington St N, Building B, Auburn, ME, 04210-3847, US

1777 Washington St., Building A,
Auburn, ME, 04210, US

738 Main Street, South Portland,
ME, 04106, US